Citrus Marketing have been involved with Mandurah based Bells Engines for a number of years. In recent times Ron Bell sanctioned Jon Ring of Citrus Marketing to take their business to the next level with specialised Bells Caterpillar and Cummins Engine services.
To date, Bells Caterpillar and Cummins Engines now enjoy, not only National growth for their business, but also Global growth thanks to Citrus Marketing digital strategies and SEO expertise.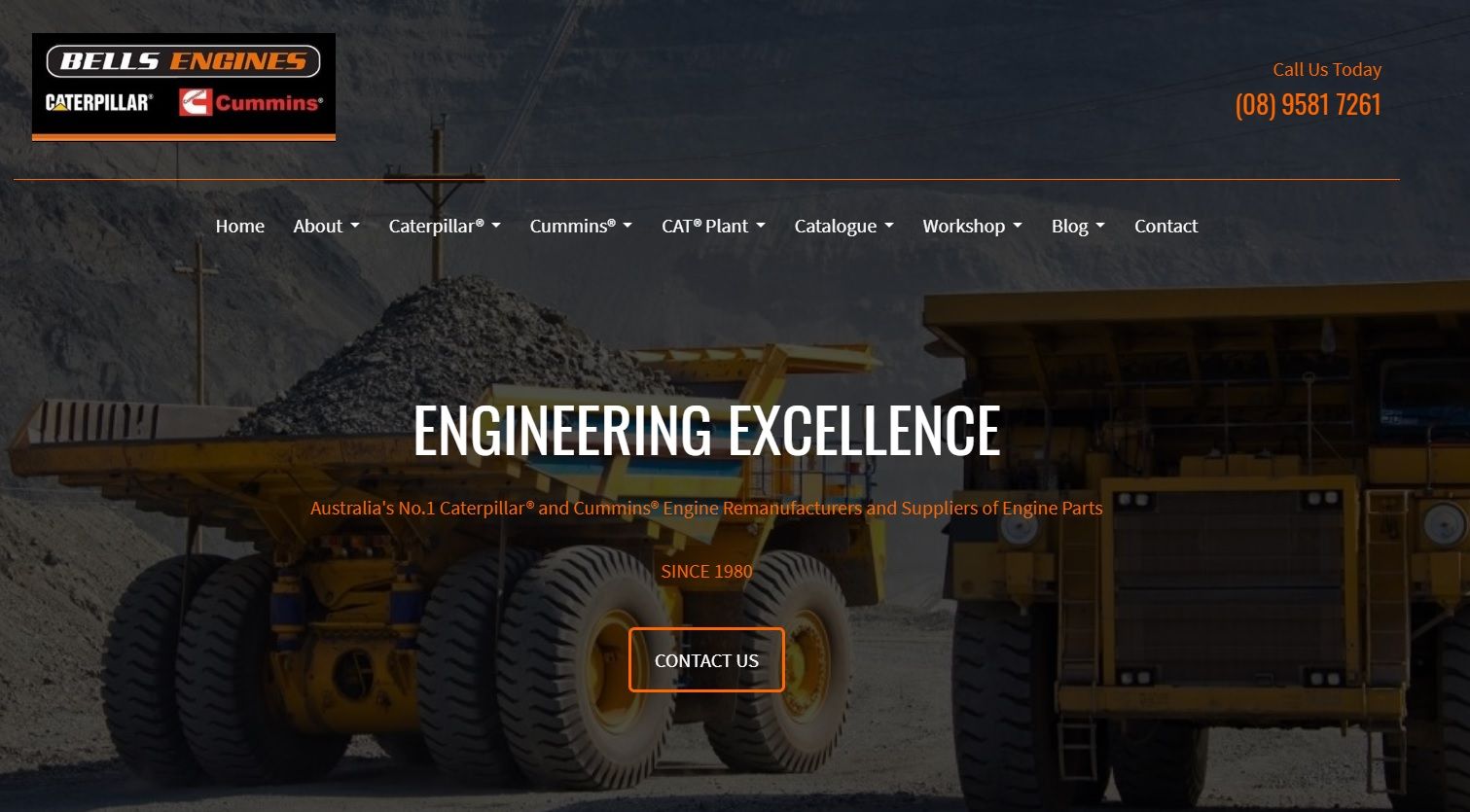 Citrus Digital Marketing co-produced The Food and Wine Trails of Western Australia TV Series with Clapper X Productions. This Project involved digital marketing inputs while raising the profiles of businesses in the Food and Wine Industry including Craft Beer, Gourmet Food and Restaurants in WA.
Jonathan Ring worked with Clients across the industry in WA including Spud King 'Mr Tony Galati' who backed the project with Sponsorship. To date, over 2 million viewers have watched the TV mini-series which was also aired in Melbourne and Victoria in 2019.

Citrus Marketing are also proud to work with Diamond Networks in Perth, WA. In recent times, Diamond Networks engaged the services of Citrus Digital Marketing. Lead by Jon Ring, he created a complete Digital Marketing Strategy in order to bring Customers to the Companies website through advanced techniques in SEO and complete website optimisation.
Diamond Networks are currently enjoying these benefits including Brand Leadership in their Market of Netting, Fishing and Aquaculture, and substantial sales increases in Western Australia.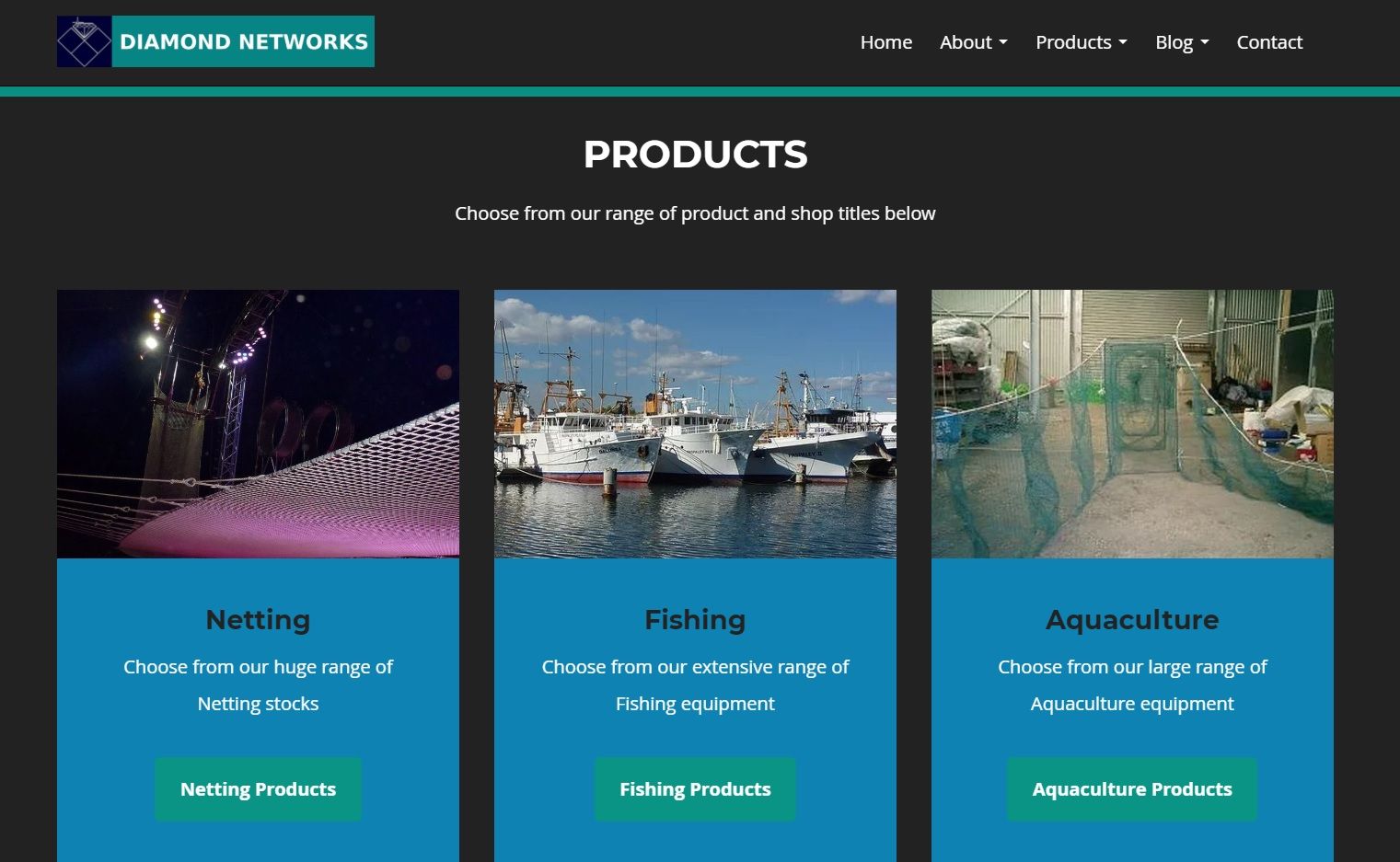 Mandurah Holidays is an initiative Project set up for Mandurah Houseboats in the City of Mandurah, Western Australia. Citrus Marketing play an integral role in providing Marketing advanced know-how, a Mandurah Holidays website and strategic Digital marketing strategies with SMO and SEO.
Mandurah Holidays website showcase the entire Mandurah Houseboat Fleet that are available for Cruising Holidays, Mandurah Accommodation and even day trips. On our first direct marketing venture in 2019 we had over 500 visitors show for the Mandurah Houseboat Holidays inaugural Open Day in Mandurah.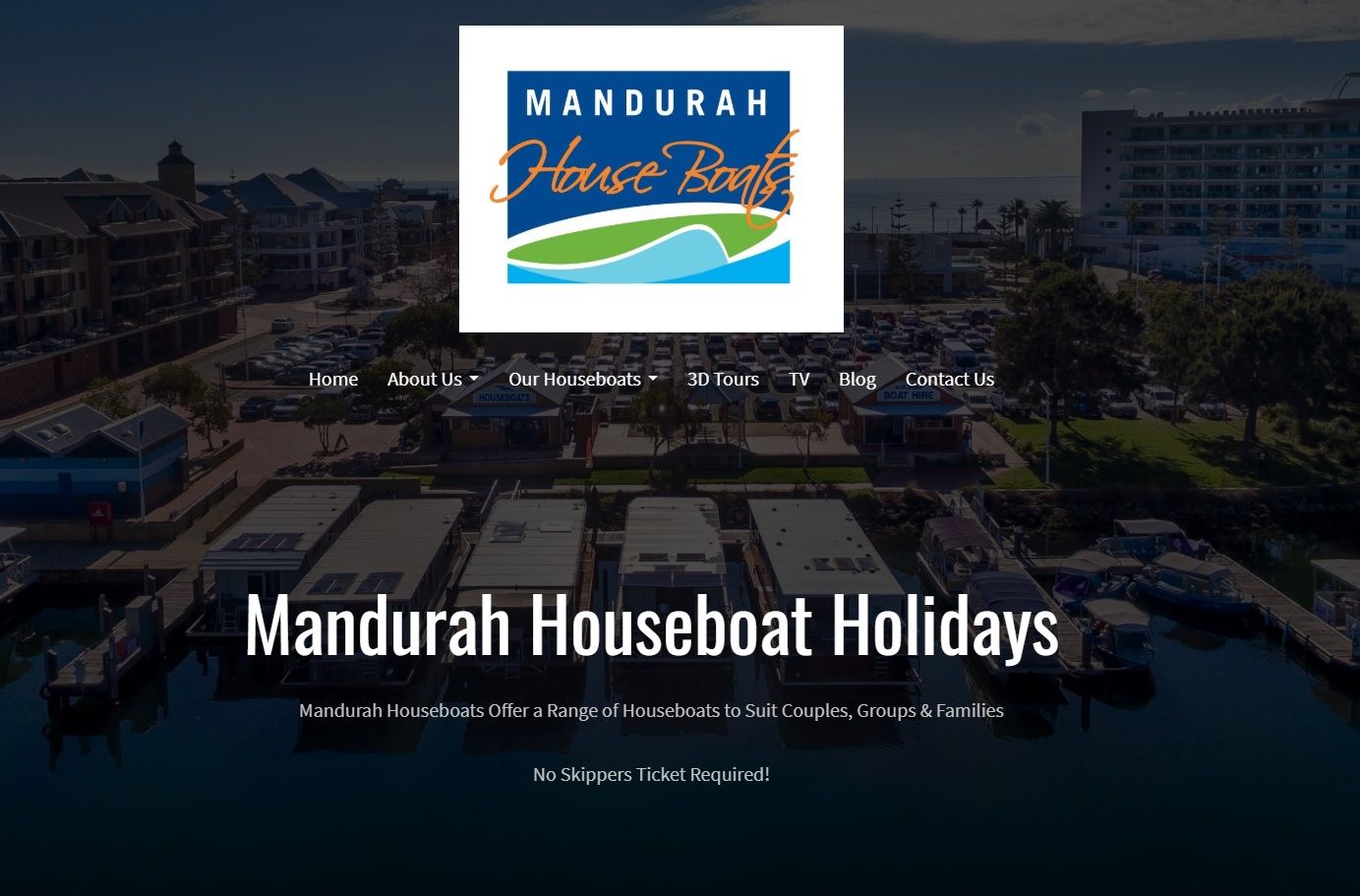 Website Not Performing? Need a Boost in Profits? Call Jonathan at Citrus Digital Now!
Dr Paul Bannan, Neurosurgeon
Mr Paul Bannan, a Fellow of the Royal Australasian College of Surgeons (FRACS), is a renowned Neurosurgeon in Perth, Western Australia. He is a Specialist Brain and Spine Surgeon who performs both traditional as well as innovative surgical procedures. Mr Bannan practices at the St John of God Hospital in Subiaco.
Citrus Digital Marketing is proud to be of service to Dr Bannan and his Perth Brain and Spine Practice in Subiaco. Citrus created the website and manages the SEO on behalf of Dr Bannan's Practice.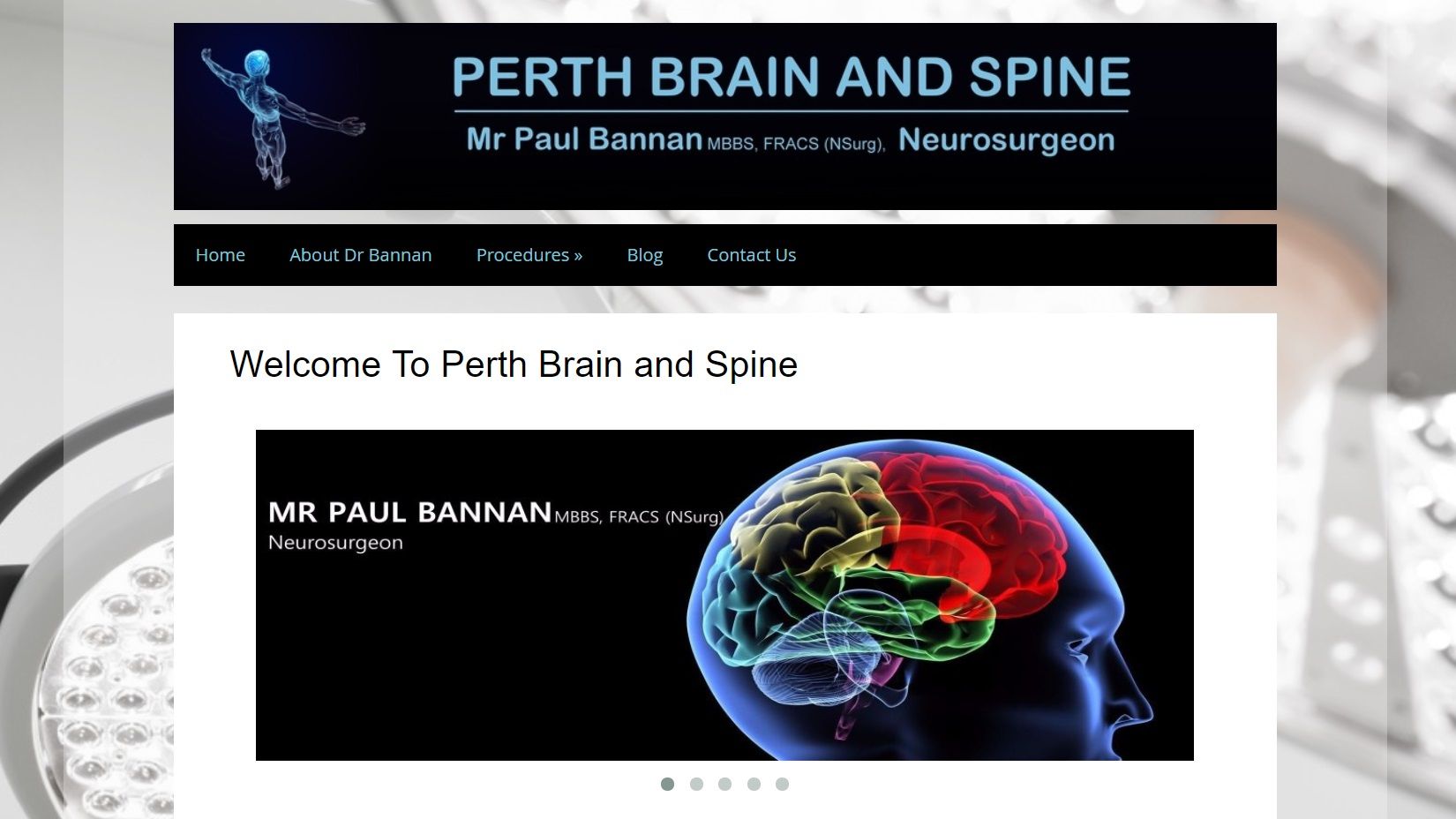 KM BRICKLAYING & BUILDERS
Citrus Digital Marketing has worked from scratch to create a website and higher profile position for KM Bricklaying in Mandurah and Peel, along with a highly effective TV Commercial in WA. Managing Director, Kale Mladenovic and his team, wanted to achieve a strong Brand presence along with a top position for organic Google searches which is the outcome achieved, within weeks, by Citrus Digital Marketing. New projects are underway!
This project is appropriately summed up in Mr Kale Mladenovic's words "Citrus Digital Marketing just do not disappoint". Thanks Kale.
Website Not Performing? Need a Boost in Profits? Call Jonathan at Citrus Digital Now!
Citrus Digital Marketing have worked closely with Peel Property Solutions in Mandurah and the Peel Region to fully develop their state of the art website dedicated to high quality building and renovations in the region.
Their website, along with strategic SEO, SEM and bespoke social media marketing (including video productions), has proven to be a phenomenal asset for Peel Property Solutions in Mandurah, Western Australia.
Formula 1 Garage Doors is an ongoing Project that successfully brings new Clients to the business on a weekly basis. Citrus Digital Marketing play an integral role in providing strategic research and Digital marketing strategies using bespoke SMO and SEO.
The Formula 1 website showcase the entire business scope of this renowned Garage Door Supplier. 1 year ago, this website was going nowhere on page 10 of Google, but that has changed dramatically to the point that the business will have to expand shortly.