JON RING - PROMOTIONS EXECUTIVE
Jon (Jonathan) Ring oversees Events with Tony Castiello. Jon's career took off when he was appointed as a Business Development Executive at HAYS Plc in London, UK. He played amateur football for 11 years and turned down an opportunity to turn semi-pro in 1992 in pursuit of his business career.
Jon went to University at UCD and also attended Dublin College of Technology. He became CEO of his own Digital Marketing Business in the UK. He moved his business to Australia in 2009 where he opened an events business as a primary part of Citrus Marketing in 2017. After promoting several events, including WA's first ever Gypsy Jazz Concert with the legendary Hank Marvin, he turned his attention to Sporting and media Events and teamed up with ex-pro; Tony Castiello in 2019.
Jon has worked on sponsor projects with both EFL and Premiership Clubs in the 1990's and brings a wealth of digital and media knowledge to Citrus Promotions.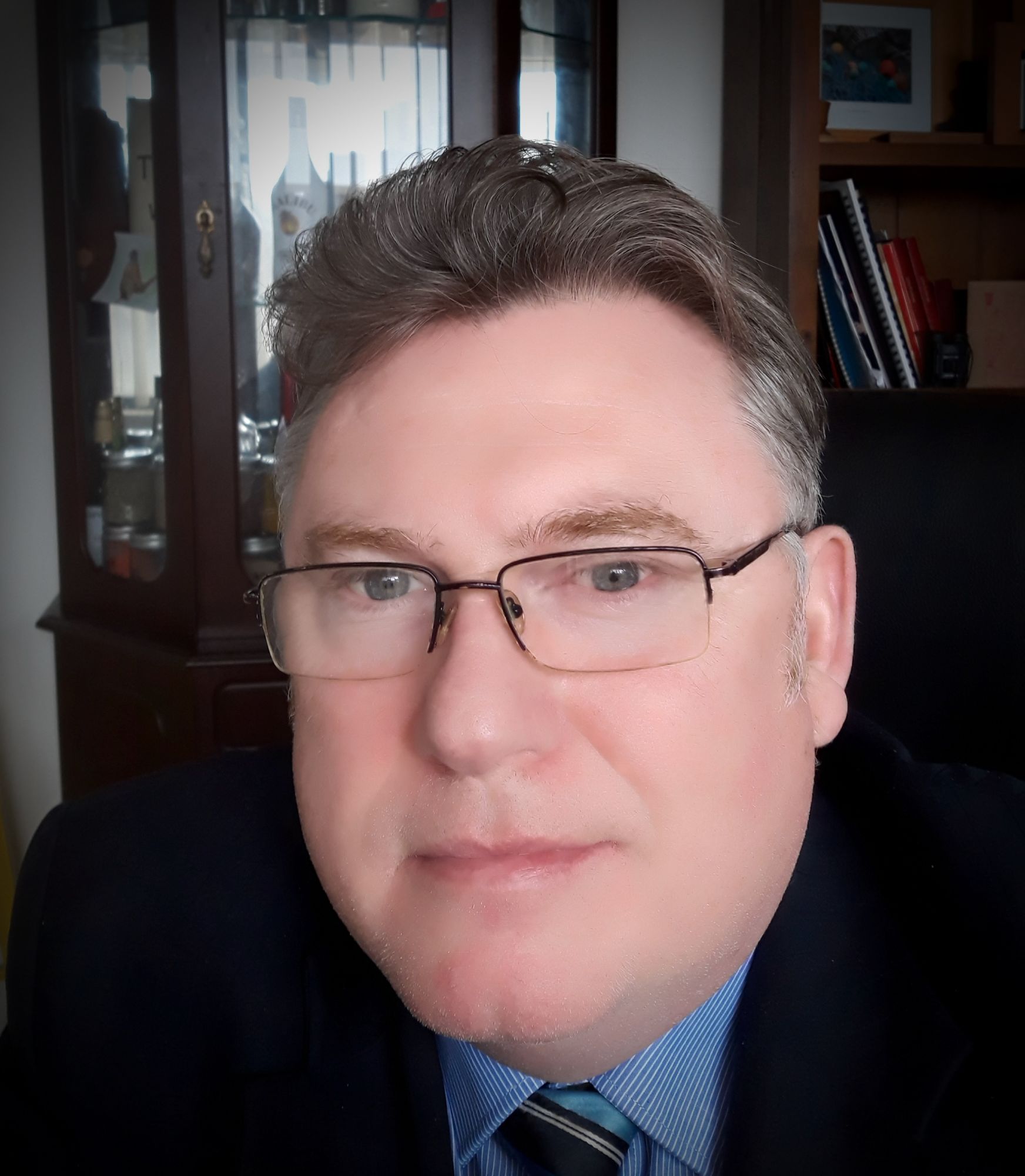 "Promoting events in beautiful WA, is truly an honour"