SPORTS | CONCERTS | FESTIVALS
UPCOMING: THE FOOTBALL WEST INTERNATIONAL CUP - PERTH 2021
It is the 50th Anniversary since the Australian National Team first played football on British soil. That soil was Kenilworth Road Football Stadium, home to Luton Town Football Club who gave Australia their first game in the British isles in 1970.
To mark this historic occasion, Luton Town FC and Coventry City FC have agreed to play in this inaugural "International Football Cup" Tournament in July 2021 with Perth Glory and Wellington Phoenix.
Check back on this page for updates and ticket information which will be released shortly.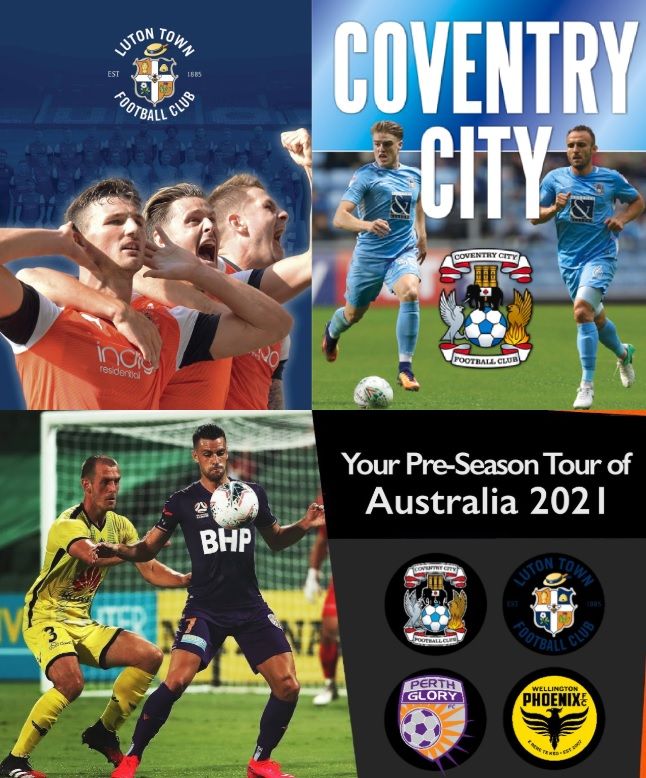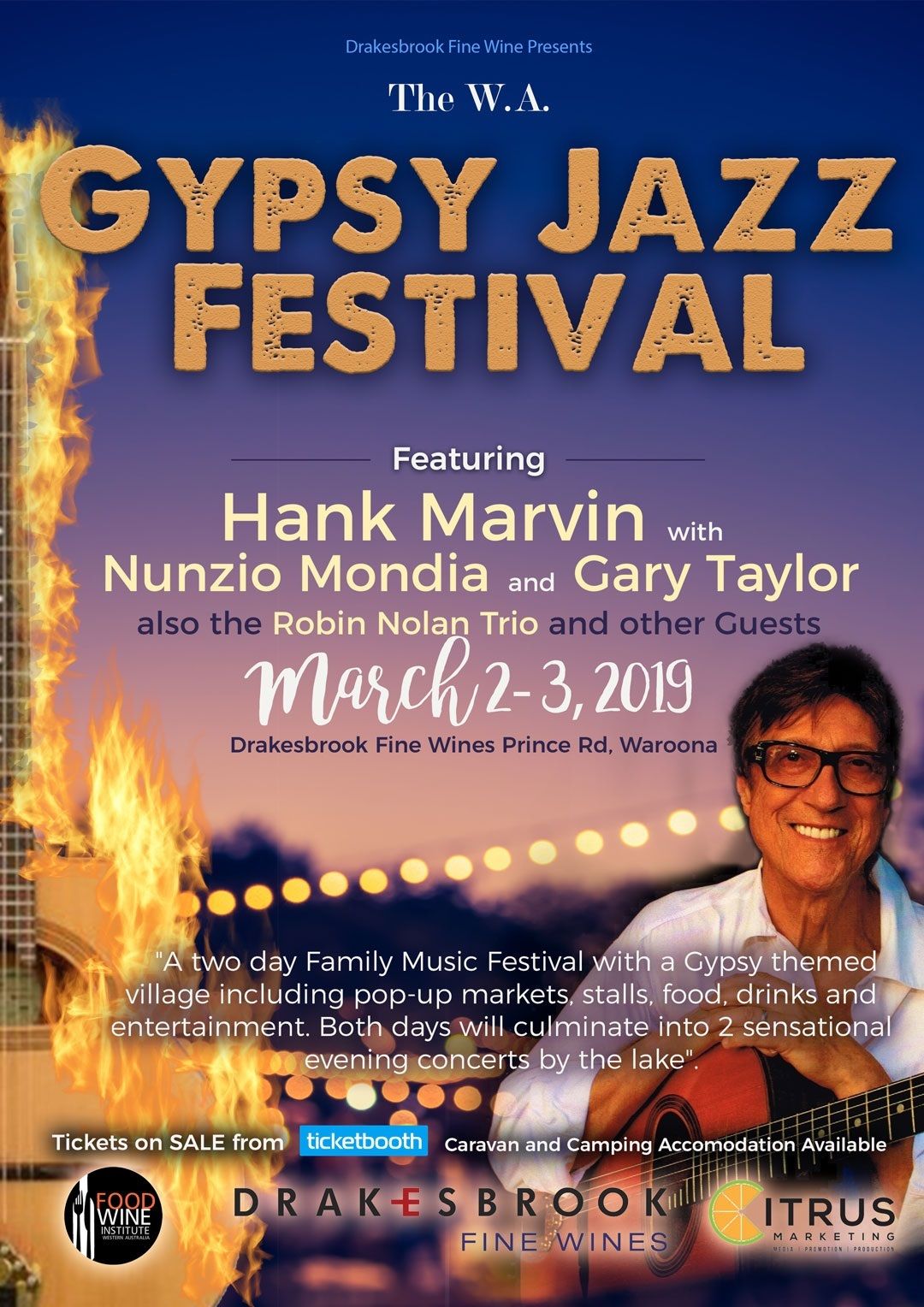 2019: INTERNATIONAL GYPSY JAZZ FESTIVAL WITH HANK MARVIN
Citrus Marketing & Promotions were proud to promote the WA Gypsy Jazz Festival in 2019 with Legends Hank Marvin and Robin Nolan.
This Festival was set in a winery in WA's Peel Region and saw crowds of people attend from Perth and Regional WA to enjoy the fantastic music of Django Reinhardt and many great Jazz Legends like Dizzy Gillespie et al.
If you would like to arrange a Festival or Concert please don't hesitate to contact us.