Citrus Marketing is a WA based, dynamic Marketing Agency. We offer a full range of Digital and Promotional services including responsive website design SEO, PPC, Social Media, Content Marketing and bespoke direct marketing solutions to give you a completely inclusive Digital Marketing service. We also specialise in Promotional and Event Management Services and TV productions.
We have worked with our partners in both big and small businesses in Mandurah, Perth and WA, and there is one thing that remains the same; we will always take the time to sit down with you and learn about your business on a granular level, so that our marketing strategy completely delivers a healthy ROI and meets your business objectives. We specialise in Business, Brand and Event Development.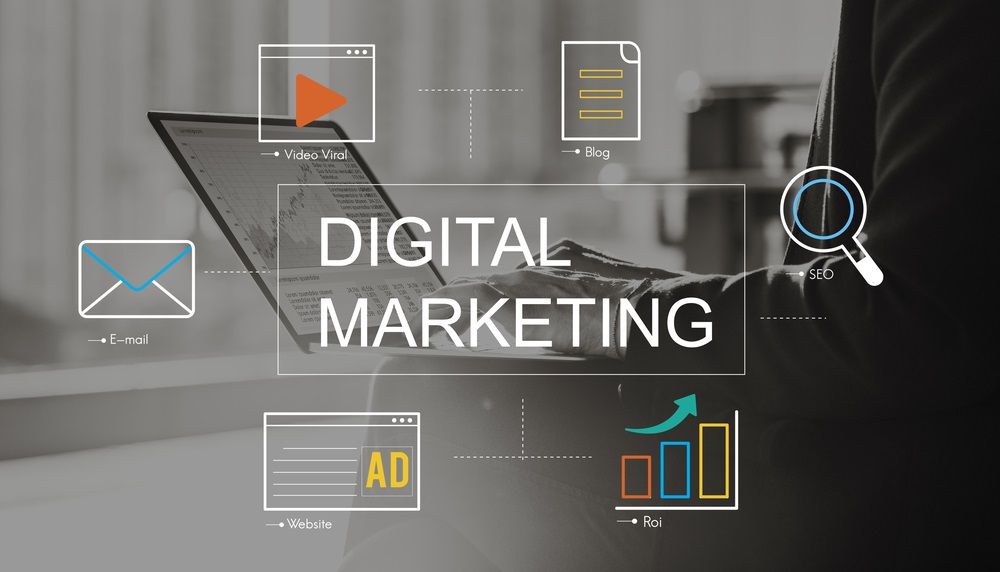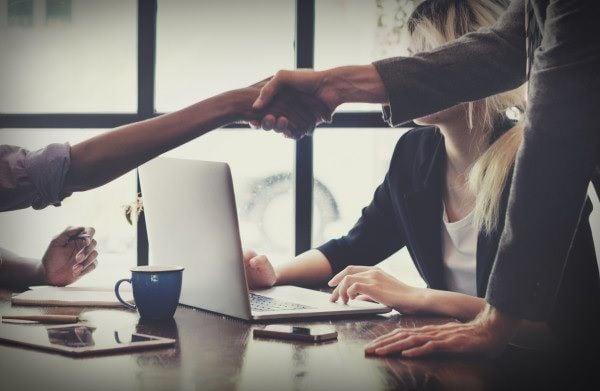 For 25 years Jonathan Ring has been helping companies win high-value clients, gain a competitive edge in their market and increase return on all marketing investment. Jonathan started marketing as a Business Development Consultant for HAYS Plc in London over 25 years ago and since arriving in Western Australia in 2009, has earned a reputation as a highly respected business growth expert for Businesses.
Jonathan is currently developing Citrus Marketing in order to provide not just digital marketing solutions but to assist in Event Promotions and TV Advertising and Productions. He has worked on projects in the UK involving United International Artists and Warner Brothers Films. If you wish to develop your business through digital marketing solutions or wish to organise an Event or Production, then why not contact Jonathan directly at: [email protected]